Spinal Decompression Stretch Therapy
We are here to help you heal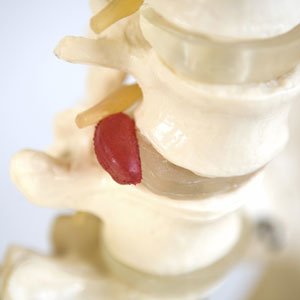 Spinal Decompression Stretch Therapy is a gentle and effective treatment designed to alleviate acute and chronic cervical and lumbar pain, pain from bulging/herniated disc(s), pinched nerves, sciatica, and other problems related to spinal disc inflammation.
Over a period of time, with Spinal Decompression Stretch Therapy, the area of the body is encouraged to heal and return to its natural position. This will help prevent future injuries and maintain a strong spine.
Most of our treatments plans are 12 visits and you should expect to feel some symptom relief as soon as the 3rd or 4th visit.
The team to see for an integrative approach, one whole body at a time.
Contact us us and begin care today!
---
Central Austin Spinal Decompression | (512) 892-4445