Chiropractic Patients
What to Expect When you Visit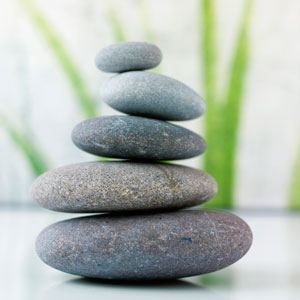 We make every effort to make you feel welcome and relaxed. And, we want your time with us to be uplifting and valuable. Prior to your first appointment, please complete your new patient forms found in the forms section.
Your First Visit
Once we've received your initial paperwork, one of our friendly staff members will escort you to a private room to begin your evaluation, which consists of full body assessment including a posture and gait analysis.
If X-rays or an MRI are needed, we will refer you to an appropriate local facility such as River Ranch Radiology, Seton Radiology, or Austin Radiological Association. We will review your images and correlate them with your exam and consultation findings.
Your first visit will include a chiropractic adjustment and soft tissue therapies appropriate to your condition.
---
Your Second Visit
During this appointment, we will review your examination results. We will answer all of your questions at this time, and also discuss a treatment plan to get you out of pain as quickly as possible.
This visit will also include a chiropractic adjustment and 30 minutes of massage and stretch therapy.
---
Follow up / Regular Visits
Barton Creek Chiropractic will recommend a customized treatment plan to include chiropractic treatment with appropriate therapies. These can include chiropractic treatment, spinal decompression, soft tissue work, therapeutic massage and passive stretching, and nutritional assessment.
The time we spend with each patient plays a key role in your outcome. We help with cases ranging from disc problems, arthritis, cervical, thoracic, and lumbar pain, extremity injuries to prenatal, pediatric and geriatric chiropractic.
The team to see for an integrative approach, one whole body at a time.
Contact us to begin your care today!
---
What to Expect at Barton Creek Chiropractic | (512) 892-4445