Meet the Team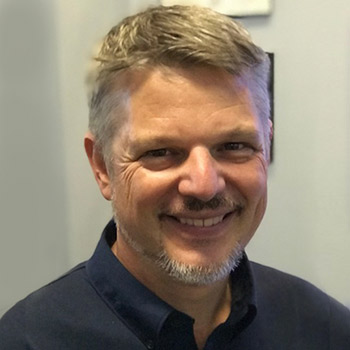 Tim Harrington, D.C.
Chiropractor
For almost two decades, Dr. Tim Harrington has delivered integrative care to the community of Central Austin, with an emphasis on spinal decompression therapy, extremity adjustments, cervical, thoracic, and lumbar pain. He enjoys using sports chiropractic techniques, working with athletes, helping them improve their performance at any level. Dr. Harrington has completed extensive postgraduate study in several chiropractic techniques including extremity adjusting, myofascial techniques, and has earned national certification in spinal decompression.
Dr. Harrington holds a private pilot's license, and he enjoys rock-climbing, swimming, tennis, and golfing with his boys.
---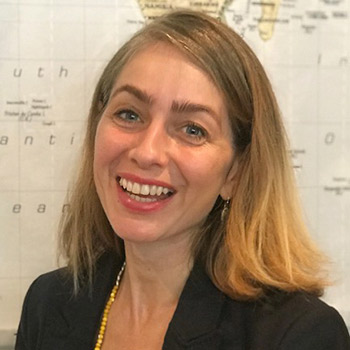 Leonora Landers, D.C.
Chiropractor/Functional Nutrition
Dr. Leonora Landers was born and raised in New York City and earned her Doctor of Chiropractic degree from Life University in Georgia in 2000. As an undergraduate, she became increasingly interested in complementary and alternative medicine, mostly nutrition, preventative healthcare, and eventually, chiropractic.
Dr. Landers has completed several hundred hours of postgraduate work in functional medicine, with extensive training in nutrition, complementary, and functional medicine. She has also completed postgraduate work in myofascial release, sports chiropractic, functional kinesiotaping techniques, and extremity adjusting. Read More about Dr. Leonora Landers…
She has earned several certifications, completed the Institute of Functional Medicine's Applying Functional Medicine in Clinical Practice program, and is currently pursuing a Diplomate in Functional Medicine.
During the last twenty years, Dr. Leonora Landers has co-founded, managed, and treated patients in two chiropractic wellness practices in two states with her husband, Dr. Tim Harrington. Before relocating to Austin, Texas, they co-founded Harrington Chiropractic in NYC and worked together as a team.
Contact us today to schedule your appointment.
---
Central Austin Chiropractic Team | (512) 892-4445