Central Austin Chiropractic Care
We're not just backs, we're nose to toes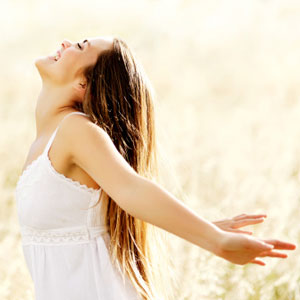 Every visit starts with a full body assessment including joint mobility, soft tissue, and posture and gait analysis. From here, we can understand the cause of your symptoms in order to design and develop a treatment plan specific for you. Our consistent positive patient outcomes are a direct result of this whole body analysis coupled with an individualized approach.
Most of our treatments plans are 12 visits and you should expect to feel some symptom relief as soon as the 3rd or 4th visit. Each visit consists of a 30 minute massage and passive stretch session, soft tissue warming therapies, chiropractic adjustments, and pain and inflammation supplement suggestions.
The team to see for an integrated chiropractic approach, one whole body at a time.
Contact us and begin care today!
---
Central Austin Chiropractic Care | (512) 892-4445